Hello. I'm Pragnesh Raval, your Modern Mental Health Monk. I've turned around the lives of countless people who, like you, no longer wanted to waste time and money on things that don't work. My philosophy for achieving success for my clients is simple – if you believe you deserve more I can help you get it whether its life, career, relationship or health. With the use of traditional knowledge of monks and modern technologies of science I help people realise their full human potential. Why on earth would you want to struggle anyway? You've nothing to lose except your current dissatisfaction.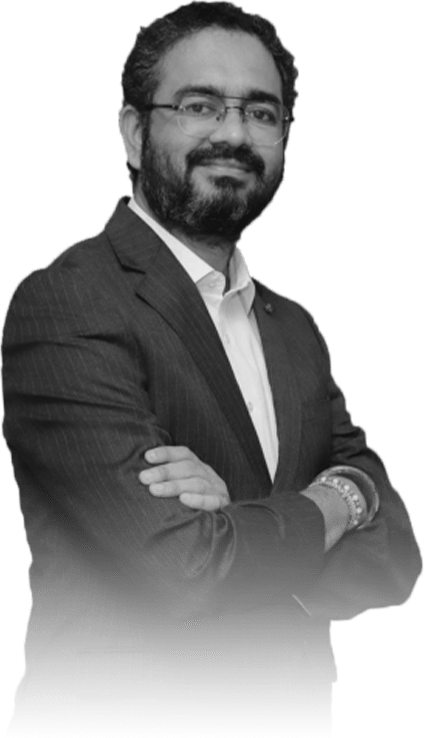 Mental wellness does not imply just being happy in your life its more of free from depression, anxiety, fear/phobia , stress or other mental illness. It's about being able to manage well in the good as well as in the bad times. Life throws us into different situations every day. When you are in a good mental health state, you are more likely to perform well and enjoy day-to-day life.
Apart from being physically fit the biggest strength in todays competitive world is to be mentally fit. The core of Mental Strength are emotions, confidence & behaviour. With ancient meditation and modern therapy we help you increase your belief system and strengthen your Mental fitness to transform you in the best version of yourself.
Happy Relationship is like a fuel to Mental wellness, research shows that empathy , love and care given in a relationship transforms the life of individuals.
Not everybody is luck to have succeed in making strong relationship, but you are not alone, we listen to you and your concerns. With us you will be able to share what nobody is listening.
4 Steps to
Change your Life
Close the gap between where you are today – and where you want to be.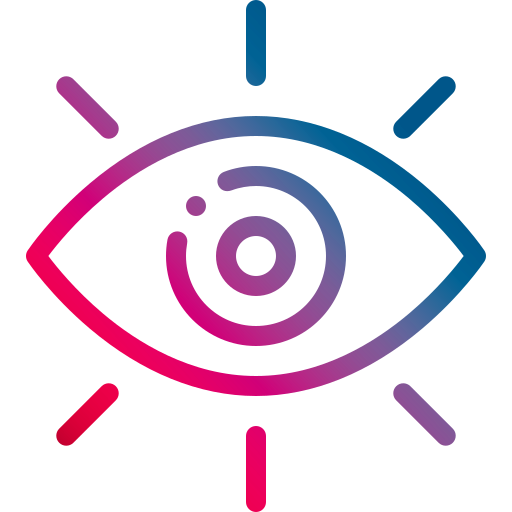 Observe
Observe your symptoms of difficulty.
Connect
Connect to the Modern Mental Health Monk.
Engage
Engage in a heart to heart session with the experts.
Implement
Follow the path of journey & see the change in your life.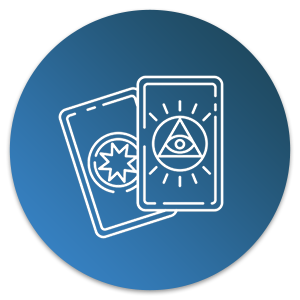 Tarot
Explore your future through the cards. Discover what tomorrow holds by quizzing the sullen marble.
Numerology
Build your number divination, get advice and solutions from modern mental health monk.
Signature Analysis
Identify, define and understand yourself in a better way through signature analysis service.
NLP
Meet modern mental health monk, the leader in neuro-linguistic programming, who can help you develop a range of emotional intelligence.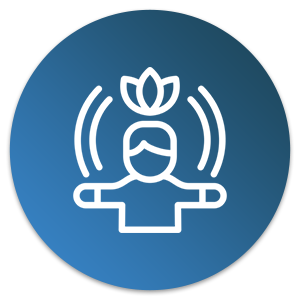 PLR
Leave your sadness, trauma and resentment from your last life behind. Get the service of PLR from best and wise modern mental health monk.
"Mental health is preserved Wealth"